Eco-Solvent Ink for Mutoh, Xerox, Agfa, Oce, Fuji, 1L bottle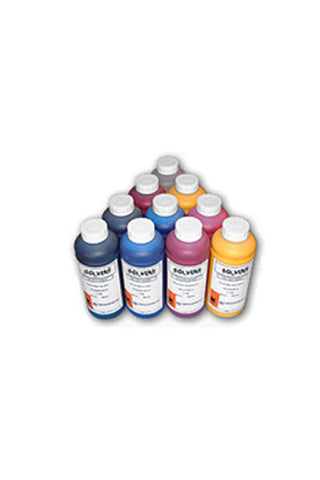 + CLICK IMAGE TO ZOOM
NEXT GENERATION Eco-solvent ink for Mutoh and Mutoh cloned printers in 1-liter bottle. This is the best quality alternative ink available today. This ink has proven to be very reliable and dependable. The ink features nano pigment which completely eliminates print head clogging. The pigment particles are ground to nano sizes (average particle is 50nm) and are kept in a perfect suspension that prevents the pigment particles from sticking to each other. 
To use this product, you will need a bulk system installed on your printer. 
Price includes two blank smart cards with the recharge credits. You will need a Smart Card Charger.